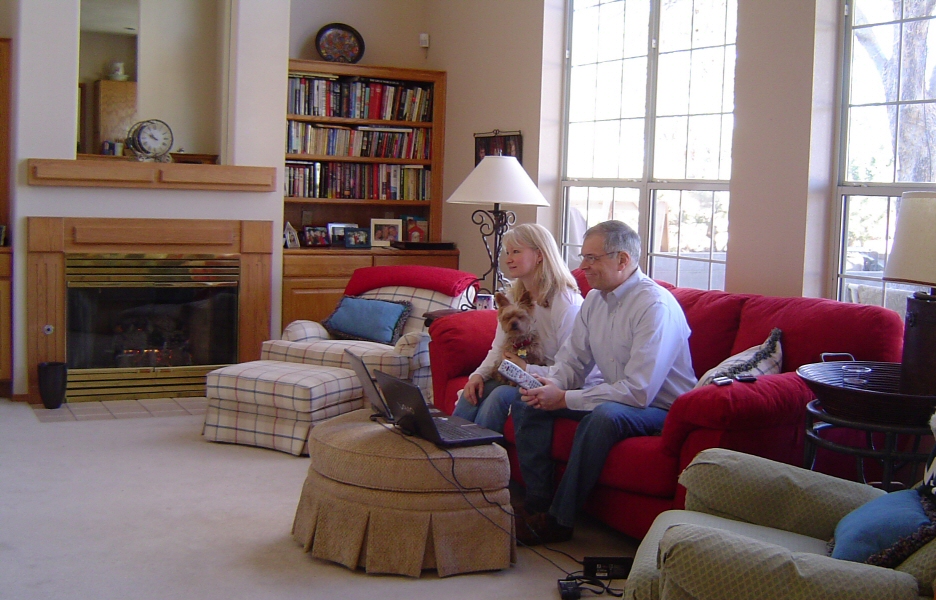 Albuquerque, New Mexico at the moment Barack Obama became President of the United States.

Brandon at work at the Television station, holding a dictionary open to the definition of the word "change".
The Moment at Blue Cross – Blue Shield of Florida's Jacksonville, Florida office, witnessed by Shelby and Stephanie.